S. Thomas' Preparatory School is a private fee levying Anglican school that is governed by a board of directors under the guidance of the Diocese of Colombo. The school is home to 950+ boys between the ages of 6 – 16 and therefore caters to students upto the end of their O/L education.
Founded on the 17th of May 1938 by a well established educator and author – Mr. W. T. Keble, the school has always attempted to provide its community with a unique education that focuses on creating all rounded students who are exposed to a variety of activities apart from their academics. Historically speaking, the school always followed the national scheme of education whilst also bringing in revolutionary opportunities through music, sport and service oriented activities.
The school has been blessed with extremely dedicated Headmasters and staff members who have worked tirelessly to establish the firm foundation on which this school stands proudly upon today.
For more information, please refer to the Student Edition of the S.T.P.S. History Book that can be accessed by clicking here.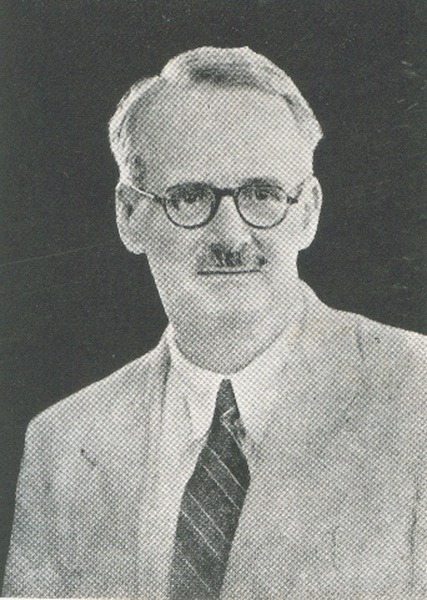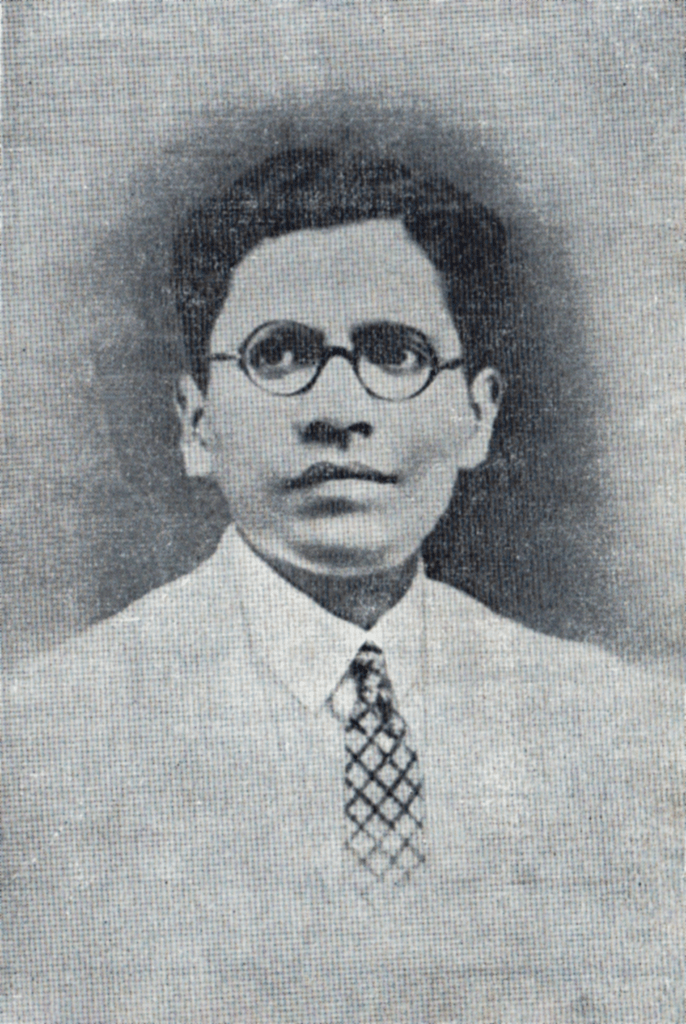 (1943–1950)
(First Headmaster)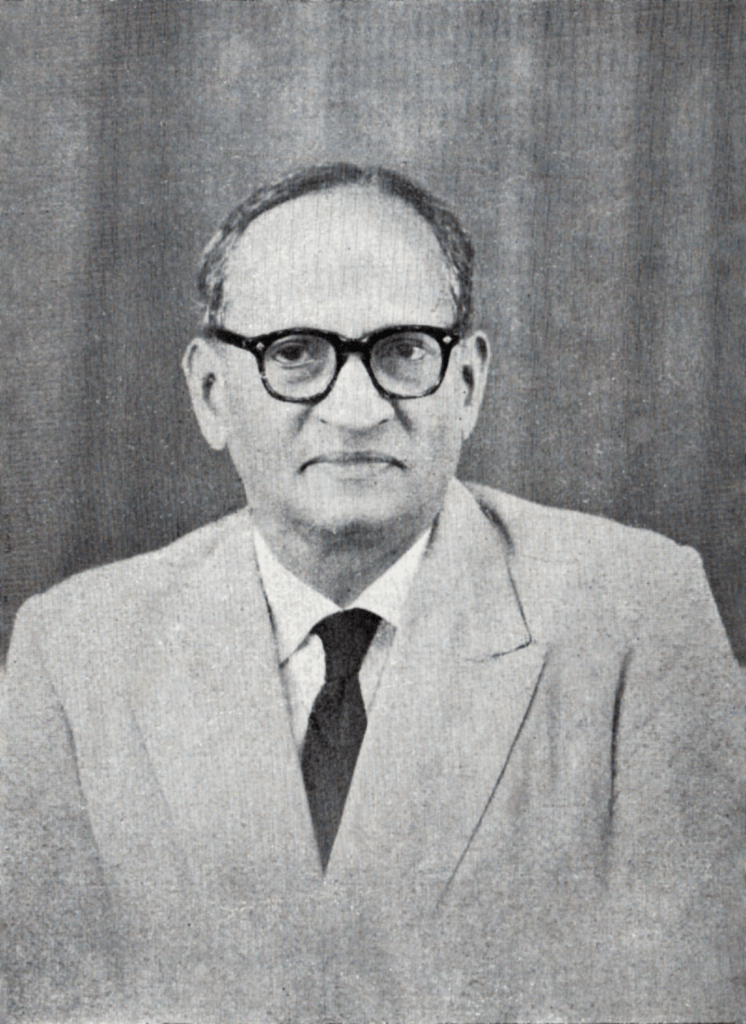 (1951 – 1966)
(Second Headmaster)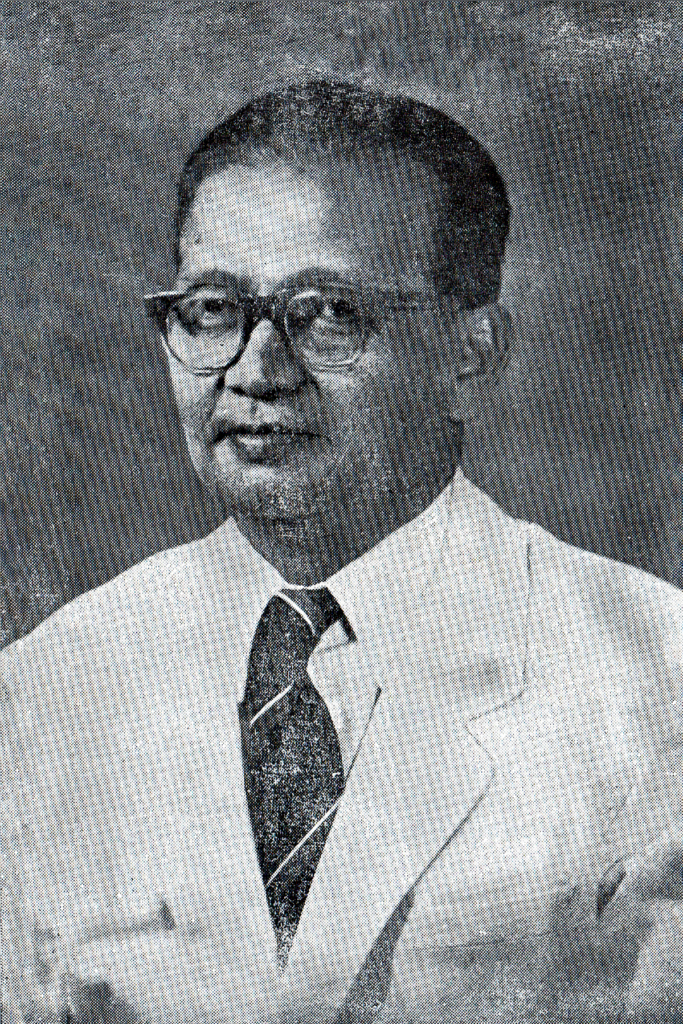 (1966 – 1994)
(Third Headmaster)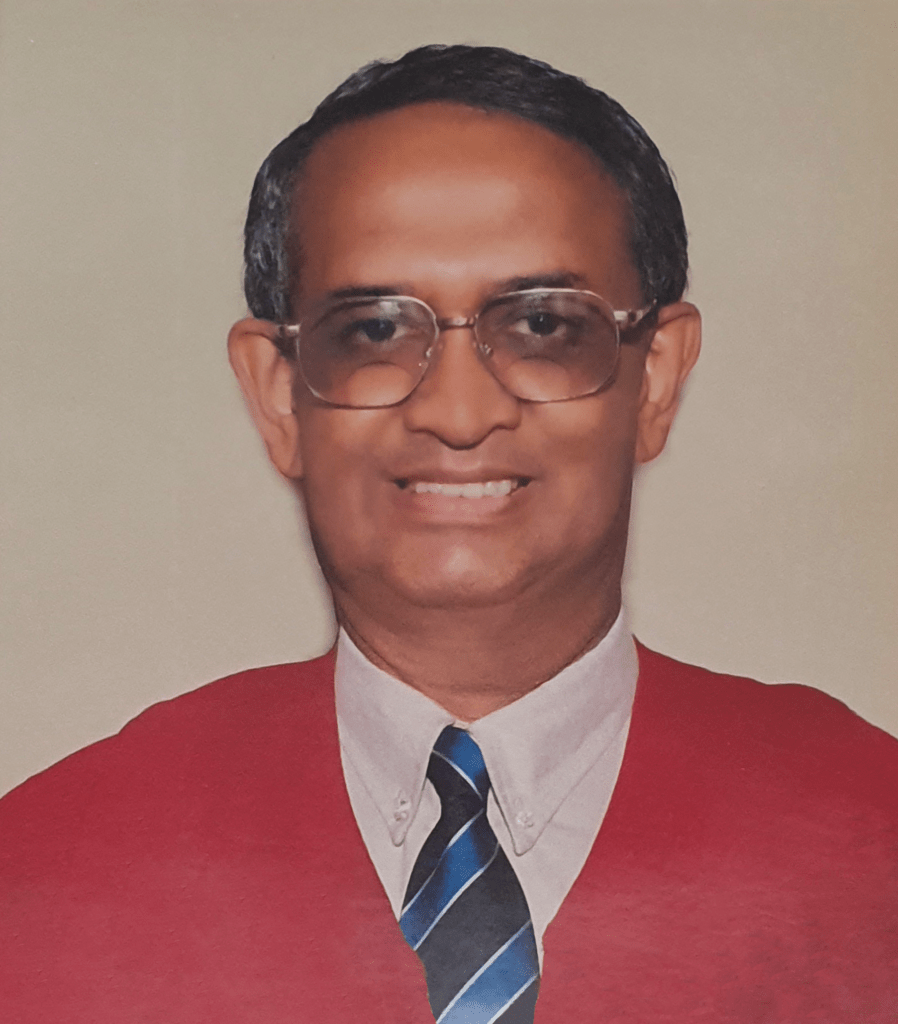 (1995 – 2014)
(Fourth Headmaster)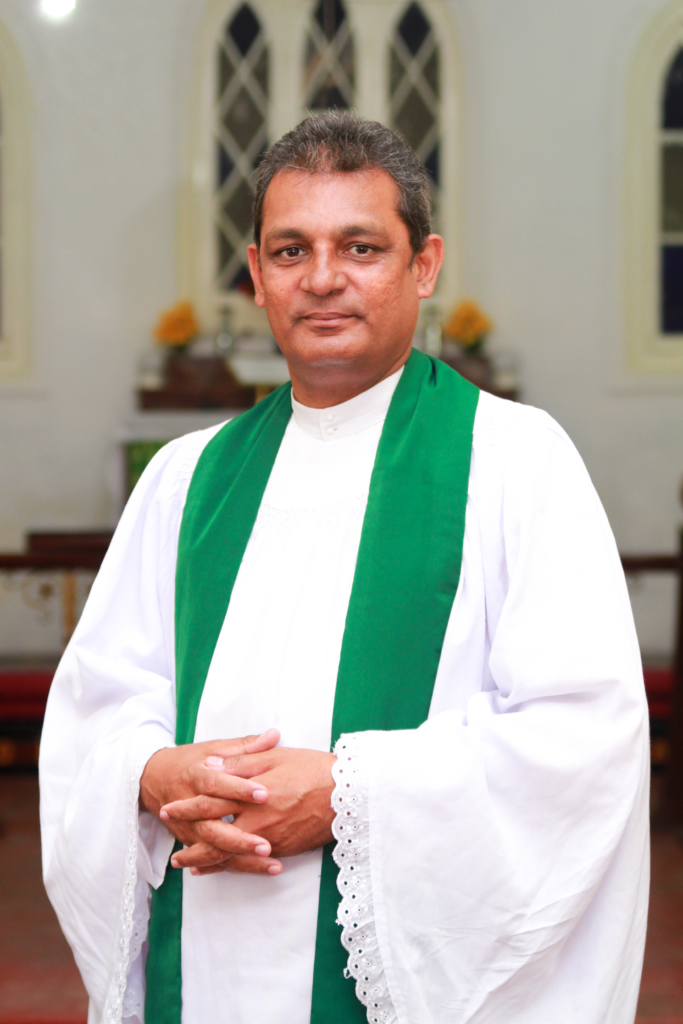 (2015-2021)
(Fifth Headmaster)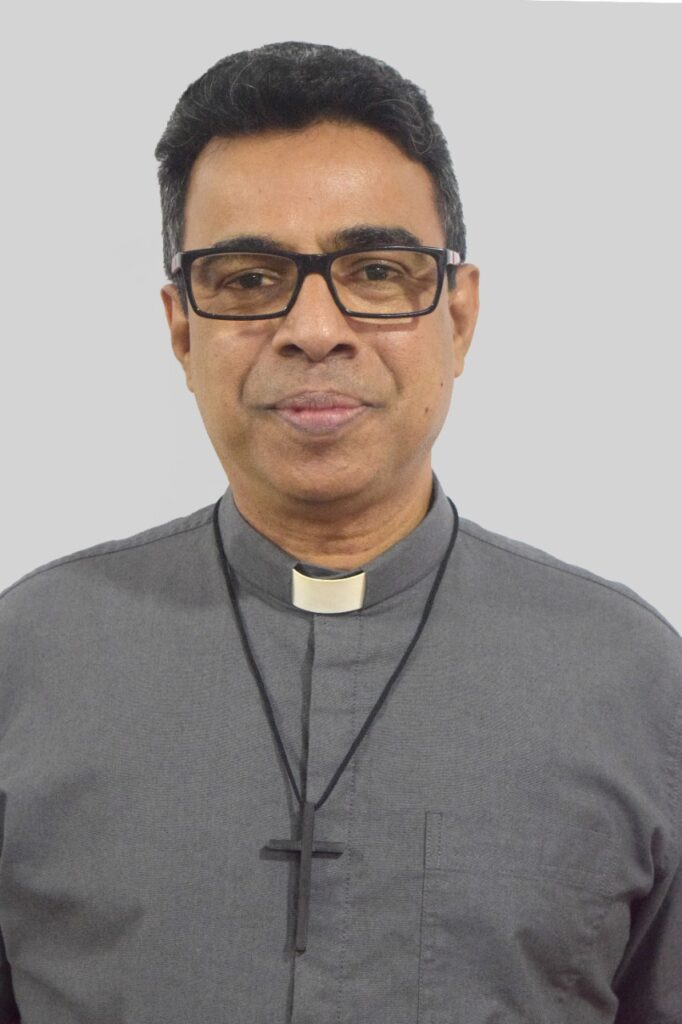 (2021 – Present)
(Sixth Headmaster)